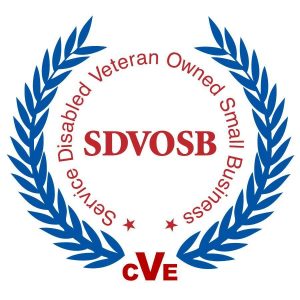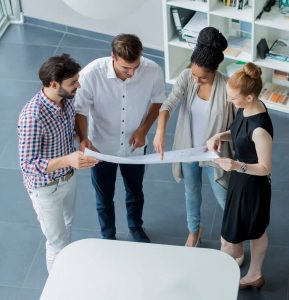 Look into transitioning your project, part or all of your logistics and supply-chain-management/ analyst support to a team of experienced Logistics Leaders and professionals that will work with your requirements to meet your needs.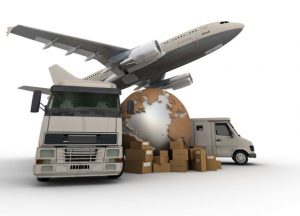 Full Scale Logistics Operations
Medical & Commercial
Demand Planning and Inventory Control
Distribution
Supply-Chain Management & Analysis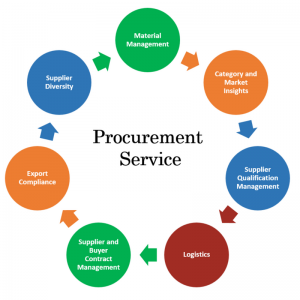 Procurement
Medical & Commercial
Umderstanding Your Requirement
Vendor Varification
Full Servic: from order to delivery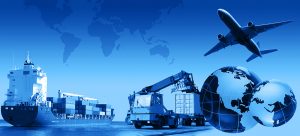 3rd Party Logistics Transportation (3PL)
Warehousing
Freight full truck and Less than truck load (LTL)
Parcel Ground and Expedited Parcel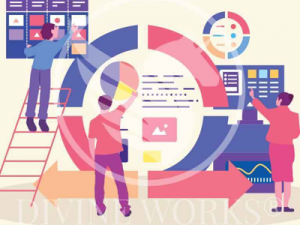 Project Management
__________________________
Logistics Operations
Remodeling
Specific Events
A Different Approach
At Global Logistics Group, LLC (US), we believe the spirit of your company is a vital part of its potential to serve your business needs. We put your success and your needs up front.
Unique Solutions
A battle tested and straight forward approach to identifying your needs and desires to fulfill the requirements as well as an open vision to anticipate and work with the flexibility to adapt to a changing environment.
Quality Over Quantity
We take the time to "run the numbers" provide you expectations and put in the time to make quality our priorty with getting your needs met on time.

Our Talented Leadership Team
Every great plan, business effort, production or significant action to get something done or to support a business "effort" requires Project Management with supplies, materials and movement. That basically means Logistics, Distribution (Transportation) and a Supply-Chain at work.
Our team of Program, Project & Logistics Managers or Supply-Chain professionals combined have over 110 years of combined experience in planning the scope for getting what's needed, and getting it to where it needs to be to support success. We've done it in routine and well-established environments and we've done it in austere, undeveloped regions of the world, to include any operating environment in between.
We've established the materials and supplies for a new venture to kick off; We've maintained the materials and supplies in a pipeline with consistent sustainment for enduring success; and we've dissolved or closed down an operating area. We cover the full scope of all supplies from routine office supplies, repair parts management, bulk and packaged water, bulk and packaged petroleum or fuel, construction/ building road & runway materials; and the machinery or vehicles that facilitate making all those functions happen. We have moved pallets to truck and train loads of equipment and vehiles across the US and over seas. We have experience getting it done. We put the brain power and experience in that kind of work so you don't have to. We provide you the insight to know "it's getting done" and that the support is there.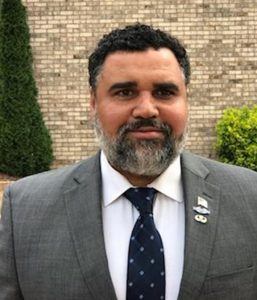 Tony Berry
US Army (Ret)
President & CEO
404-475-2506 Ext-3
TonyB@Global-LG.US
James Gray
Colonel (Ret)
Director of Operations
JamesG@Global-LG.US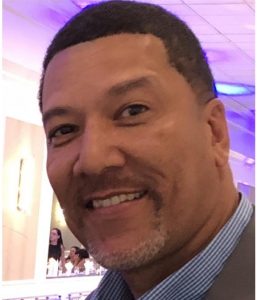 George Woods
US Army (Ret)
Project Manager
GeorgeW@Global-LG.US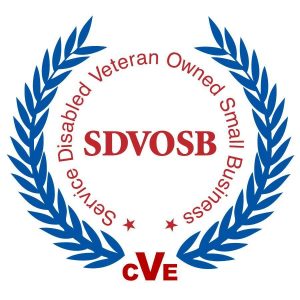 DUNS # 049800028
System for Award Management
SAM CAGE Code: 75ZU7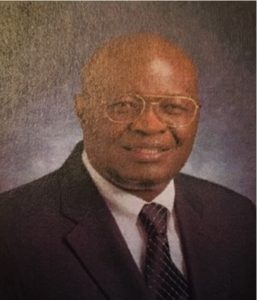 Bennie E. Williams
Major General (Ret)
Vice President of Operations
BennieW@Global-LG.US
J. David Matthews
Vice President Marketing & Sales
DavidM@Global-LG.US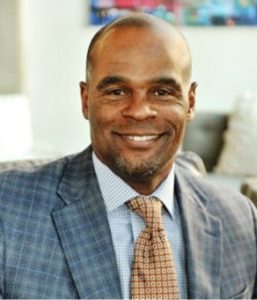 Keith Williams
Lieutenant Colonel (Ret)
Project Manager
KeithW@Global-LG.US