Helping Your Business Achieve Success
Develop Your Path to Greatness with us.
At the Global Logistics Group (GLG), LLC, our purpose is to help your business succeed. Whether you need assistance with planning, back office support, material coordination or leadership at the head of making a project succesful, we've got the support and services to sustain you for the long haul. We are hre to get the work done.
A Veteran Affairs Verified, Service-Connected Disabled Veteran Owned Small Business (SDVOSB). With the honor we served our country, we put the same dedication and loyalty to provide your company excellent business support for success. Bring in our "A-Team" led professionals to serve your business.
This company is founded and reinforced with cool, level combat stressed proven professional leaders that can go the distance thru changing environments to make success happen.
We take the time to teach and develope leadersahip skills. Ask about having us provide a day or too of leadership instruction or seminars to the people in your organization. Our history is building a team of leaders to provide seamless support to the orgaization and encouraging each person to help the team get better despite stress or conflicting personalities.
Our Federal System for Award Management (SAM) CAGE Code 75ZU7
DUNS # 049800028
NAICS Codes:
| | |
| --- | --- |
| 541614 | Process, Physical Distribution, and Logistics Consulting Services |
| 238110 | Poured Concrete Foundation and Structure Contractors |
| 212321 | Construction Sand and Gravel |
| 333120 | Construction Machinery |
| 333111 | Farm Machinery and Equipment |
| 423320 | Brick, Stone, and Related Construction Material |
| 423390 | Other Construction Material Merchant |
| 423610 | Electrical Apparatus and Equipment, Wiring Supplies, and Related Equipment |
| 532412 | Construction, Mining, and Forestry Machinery and Equipment Rental and Leasing |
Our experience also includes Simulation Exercises, Table-Top seminars or Map EX scenarios to develop plans, wargame senarios, trouble shoot challenges and make recommendations for a variety of operations or situations. We provide the "eagle eye" to help you challenge your plans or concepts to prove effective potential or to review change management decisions for an impactful project.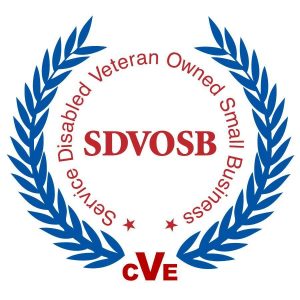 – Directed full scale logistics support of $22 million facility, supporting 5,000 personnel South East, US.
– Directed movement and supply-chain distribution in SW Asia supporting 150,000 personnel in regional Distribution Centers.
– Lead personnel with analysis/planning and management support of $80B inventory & $600M budget, Europe.
– Supported ground and air supply-chain-management to sustain 10,000 people, 700 trucks and 12 aircraft across the US and in Balkans.
– Provided Chief Operational Management and policy oversight with direction for 22,000 personnel & $31B.
– Lead and participated in Logistics, Supply-Chain and Leadership simulation exercises, table-top exercises and seminars at Carlisle Barracks, PA, Fort Leavenworth, KS and Fort Lee, VA to influence future Army logistics capabilities and Leadership Development.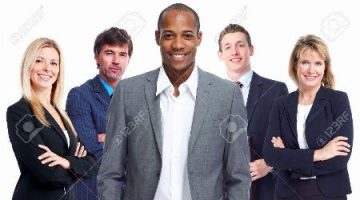 Professional Services
Our full scale Logistics Operations capability pulls all the materials and support personnel to keeping your production sustained, your project on task or our materials delivered to destinations on time. We also provide logistics and leadership coaching to refine your leaders or the support personnel to be "Lean" and resourceful.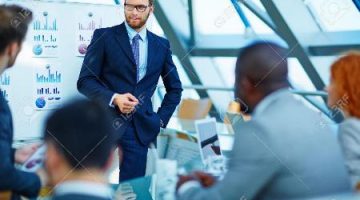 Comprehensive Abilities
Our dynamic focus covers businesses, and projects in a variety of stages and sizes. Whether you're just starting out, you have too many hats as a SME owner, or need you the flexibility to manage multiple critical tasks. With our experience in "modular logistics/capabiities" we can expand or contract your tailerd support.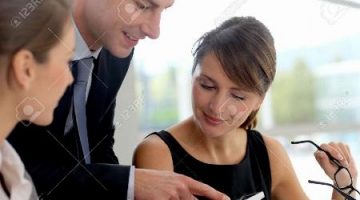 Amazing Results
Where do we deliver the most? We deliver results.
Ask us about the places we've been and the things that were done there to support and accomplish a variety of missions and to support success.