Helping Your Business Achieve Success
Develop Your Path to Greatness with us.
At the Global Logistics Group (GLG), LLC, our purpose is to help your business succeed. Whether you need assistance with planning, back office support, material coordination or leadership at the head of making a project succesful, we've got the support and services to sustain you for the long haul. We are hre to get the work done.
A Veteran Affairs Verified, Service-Connected Disabled Veteran Owned Small Business (SDVOSB). With the honor we served our country, we put the same dedication and loyalty to provide your company excellent business support for success. Bring in our "A-Team" led professionals to serve your business.
This company is founded and reinforced with cool, level combat stressed proven professionals that can go the distance thru changing environments to make success happen.
Our Federal System for Award Management (SAM) CAGE Code 75ZU7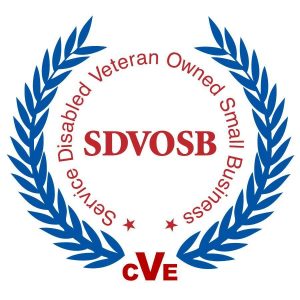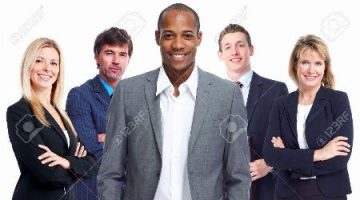 Professional Services
Our full scale Logistics Operations capability pulls all the materials and support personnel to keeping your production sustained, your project on task or our materials delivered to destinations on time. We also provide logistics and leadership coaching to refine your leaders or the support personnel to be "Lean" and resourceful.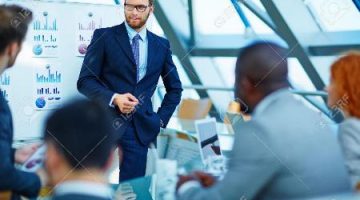 Comprehensive Abilities
Our dynamic focus covers businesses, and projects in a variety of stages and sizes. Whether you're just starting out, you have too many hats as a SME owner, or need you the flexibility to manage multiple critical tasks. With our experience in "modular logistics/capabiities" we can expand or contract your tailerd support.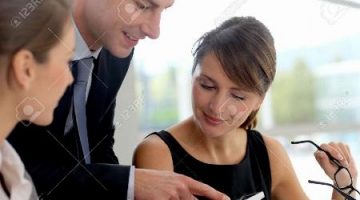 Amazing Results
Where do we deliver the most? We deliver results.
Ask us about the places we've been and the things that were done there to support and accomplish a variety of missions and to support success.